Stratus ztC Edge™
Simple. Protected. Autonomous.
Power Digital Transformation at the Edge
Deploy computing power to where you need it most: business-critical assets and processes at the edge.
Across industries, business, operations and IT leaders want to harness Industry 4.0 opportunities to gain new insight, achieve operational excellence, and operate more efficiently and safely. Edge Computing solves the inherent challenges of bandwidth, latency, and security at edge locations to enable IIoT devices and data acquisition.
ztC Edge provides teams with a zero-touch, secure, and highly-automated Edge Computing platform, purpose built for edge environments. Its self-protecting and self-monitoring features drastically reduce unplanned downtime and ensure continuous availability of business-critical applications.
"ztC Edge is designed to provide remote application management, more rapid and efficient multi-site deployment, improved security, and high availability of critical business operations and applications."
Craig Resnick, Vice President, ARC Advisory Group

Who's Using ztC Edge
Teams across manufacturing, oil & gas, machine builders, smart buildings, smart infrastructure, retail, and life sciences are transforming how they acquire and manage data at the operational edge.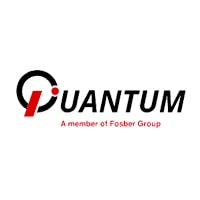 Key Benefits for Operations Teams
Built for the operational edge, ztC Edge is easily deployed into existing architectures without the need for IT resources.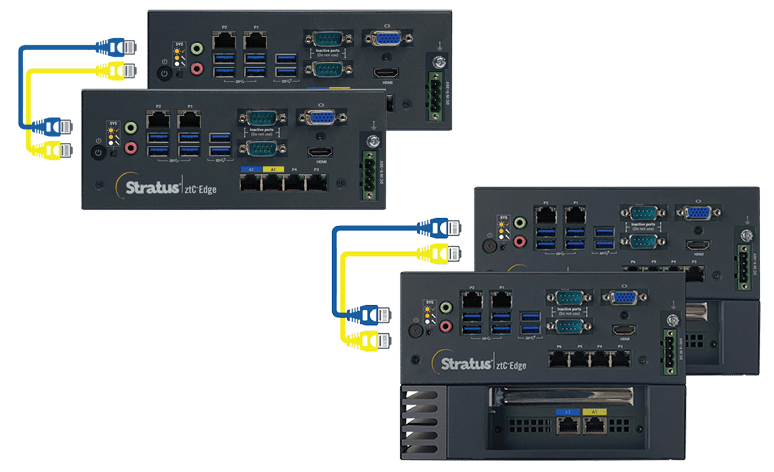 ztC Edge Key Features
These key features help companies increase operator efficiency, reduce technical staff dependence, and minimize downtime risk:
Built-in virtualization host and availability layer
Simplified system backup and restore
Industrial interoperability
Scalable system replication
Rugged hot-swappable nodes
Automated data protection and local site recovery
Manage Your ztC Edge Inventory
Stratus delivers comprehensive, remote management that anyone can use, anywhere.
Get Started
Take a more detailed look into the features of the Stratus ztC Edge.