About Stratus
Delivering Simple, Protected, and Autonomous Zero Touch Computing
For more than 40 years, Stratus has provided high-availability, fault-tolerant computing to Fortune 500 companies and small-to-medium sized businesses enabling them to securely and remotely run mission-critical applications without downtime at the data center and Edge, and turn that data into actionable intelligence. In 2022, the company was acquired by SGH [Nasdaq: SGH] and currently operates within SGH's Intelligent Platform Solutions (IPS) business.
Stratus at a Glance
Year Founded: 1980
Headquarters: Maynard, MA
Employees: 500
Worldwide Locations: 17
Active Customers: ~4,000
Platforms Deployed: 11,000+
>50% Fortune 100 Companies are Customers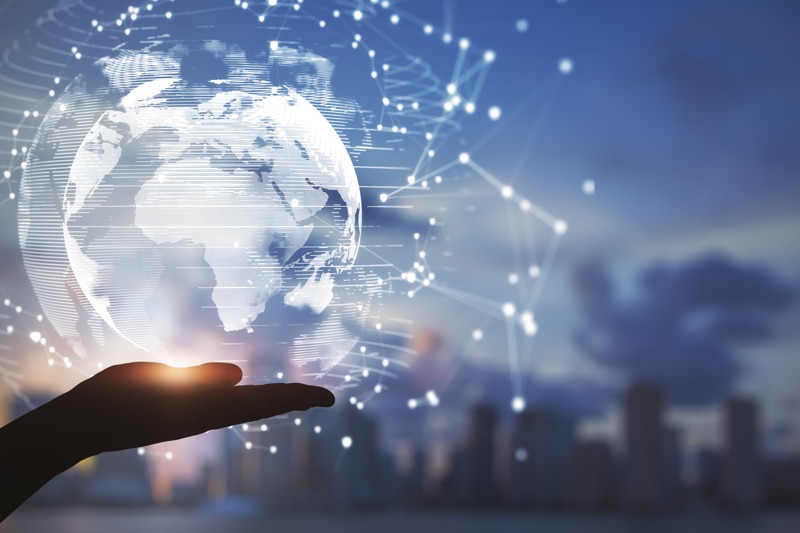 The Digitally Transforming World
We enable digital transformation by removing the complexity and risk of deploying compute infrastructure that rapidly modernizes operations, delivers unmatched reliability, and readies environments for advanced software, analytics, and AI and ML. The simplicity, manageability, and serviceability of Stratus platforms frees teams to focus on problem solving and innovation.
As a result, IT and OT professionals across oil and gas, life sciences, food and beverage, financial services, transportation, smart buildings, public safety, and retail rely on Stratus' simple, protected, autonomous platforms and services to achieve greater productivity, efficiency, safety, security, sustainability and peace of mind.
Core Principles of Our Platforms & Services
By delivering zero-touch computing platforms that are simple to deploy and maintain, protected from interruptions and threats, and operate autonomously, Stratus ensures continuous availability for our customers' business-critical applications.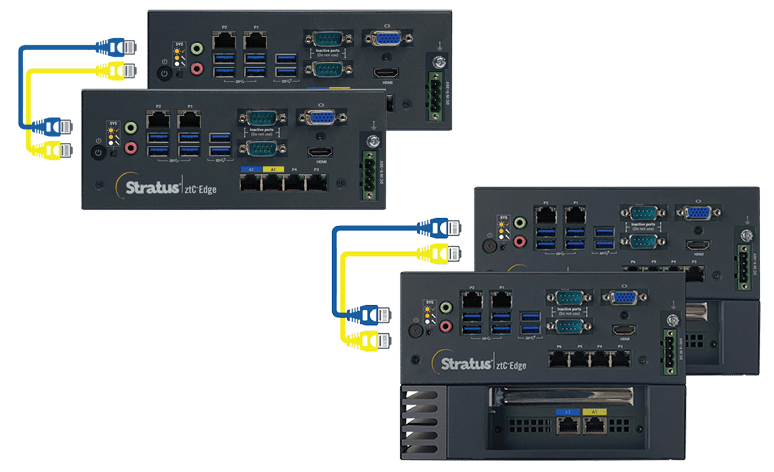 Company Values That Galvanize Our Efforts
We are agile, collaborative industry leaders that enable and celebrate people who are digitally transforming their businesses – whether customers, partners or Stratus team members. At Stratus, we value:
We measure our success by our customers' success
We are transforming the way industry thinks about the future
Being candid, celebrating, and caring for our most important assets – our people.
We discover, own and drive the actions that produce results
We involve, incorporate and invest in the best ideas